Online portal for the Art & Science of Black Love
Looking for more purpose, fulfillment and joy in your love? Of course you are...who isn't? But to have a fulfilling and powerful relationship, you must have more than desire. You must have desire AND ability! You've found the right place. If you don't understand YOURSELF and the person you love, you can't love properly. Here, you'll get the knowledge and practice to find, keep and perfect your most fulfilling relationships.
Enroll now
Welcome & Nya Akoma
If you could study, learn and master anything about a deeper felt more profound love relationship what would it be? We are honored to have you here. The BLACK LOVE SCHOOL is a one of a kind, internationally based online platform where we can share best practices of the ART & SCIENCE OF BLACK LOVE CULTURE in a fun, relaxed yet productive atmosphere.
The ART is the philosophy, approach and abstract part commonly called the WHY of LOVE. The SCIENCE is the methodology, technique and linear part commonly called the HOW of LOVE. As a group of like minded people we can utilize sacred ritual to experience shared values that create a unique CULTURAL paradigm.
We ask you to come in with an open heart and mind, explore, heal and share your love in a safe space made by us for us. In the BLS we are single, mated, married, divorced, courting looking for love, leaving a love and anywhere in between. We are going to help you decide what is right for you and then gracefully guide you there.
We will hold your hand, guide your steps, and inspire the pivotal transformation that leads to an everlasting elevation.
Your heart and mind is now home at the best place to live, learn and love together.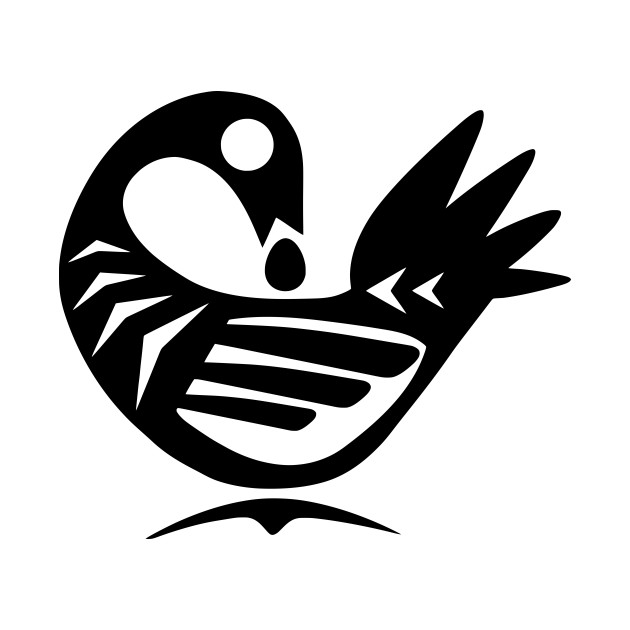 "A week into studying the Akoma way through your books and lessons and I am already feeling more grounded than ever before! Your labor of love, sacrifice, and connectivity to the Divine is an answer to my prayer for a system or pathway I know existed/exists. Asante sana for your obedience to listen and share your experiences and to pass on these teachings. You are helping me and others to preserve and continue our legacies and to bring about the needed healing within ourselves and to help facilitate healing for our communities.!"
- Lady T, Akoma Queen, Black Love School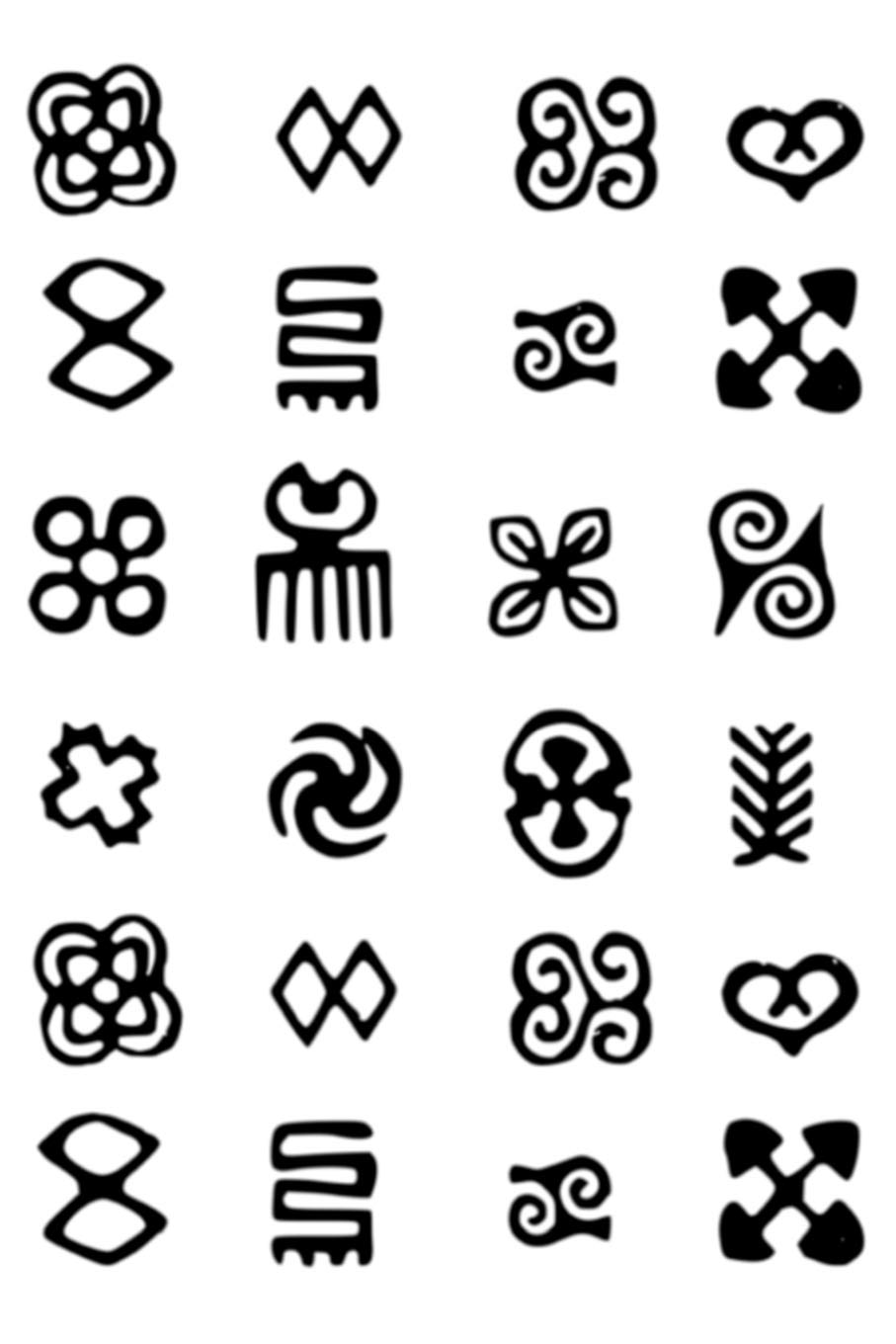 "This is beautiful.... healing, in a cultural way too?...man that's rare. I'm 62, been married two times, and have never learned this kind of stuff before!"
- Brother M, Akoma King, Black Love School