Relationship Education & Cultural Initiation
What's stopping you from having the relationship of your wildest dreams? It's probably not what you think. The biggest problem in love is that we haven't had relationship education, cultural initiation or trauma relief.
Welcome & Nya Akoma (Take Heart)!
We are honored to have you here. The BLACK LOVE SCHOOL is a one of a kind, internationally based online community where you get relationship education, cultural initiation and healing application of the ART & SCIENCE OF BLACK LOVE CULTURE in a fun, supportive and relaxed atmosphere.
The ART is the philosophy, the approach and abstract understanding commonly called the WHY of LOVE. Throughout history, our classical black culture used rites of passage to reveal each individual's life purpose and to prepare everyone to understand why uniting with their soul mate in unified purpose is so important. This practice continues in this present time throughout the diaspora.
The SCIENCE is the methodology, technique and linear practice commonly called the HOW of LOVE. To normalize success in our love relationships, we must become excellent at preparing for love, choosing our perfect mate and effectively communicating through the cycles of life that change perpetually.

Most importantly, we need relief from past emotional wounds that sabotage our growth. As a direct effect of losing our indigenous culture we have suffered multiple traumas that have left us broken hearted, confused and terrified of starting love over again. We need to belong to a community of like minded people that respect healing, learning and growing into an exceptional love.
We invite you to come in with an open heart & ready mind to share love in a safe space made by us for us.
Black Love School students are single, married and divorced sisters and brothers from around the world. The members are either preparing for love, looking for love, growing love or recovering from love lost. We can help you decide which path is right for you. We will hold your hand, guide your steps, and inspire you to practice the virtues and principle that guarantee success in creating the relationship of your wildest dreams.
Our course curriculum is practically in sync with nature and the semesters change seasonally to offer you wholistic relationship support throughout the year.
Spring Into Love (Spring) - Classes focus on proper beginnings to new love relationships and how to create perpetual renewal in established love.
The Heat of Love (Summer) - Classes focus on increasing emotional intimacy and passionate sex using lesser known cultural wisdom.
The Harvest of Love (Fall) - Classes focus on learning and practicing balance with friends, family and intimate love.
The Culture of Love (Winter) - Classes focus on the high sciences of our indigenous culture and how to use the wisdom of the sages to win at life and love daily.
We hold two bi-weekly master classes and two bi-weekly live calls to review content and heart work assignments.

Select the King's or Queen's bundle and activate your monthly membership (you can cancel at anytime). Once you join, you'll fall in with the current season's topic and have unlimited access to any previous courses immediately. This allows you guided structure while also offering endless opportunities to build creatively.
You are now in the best place to live, learn and love together. Welcome.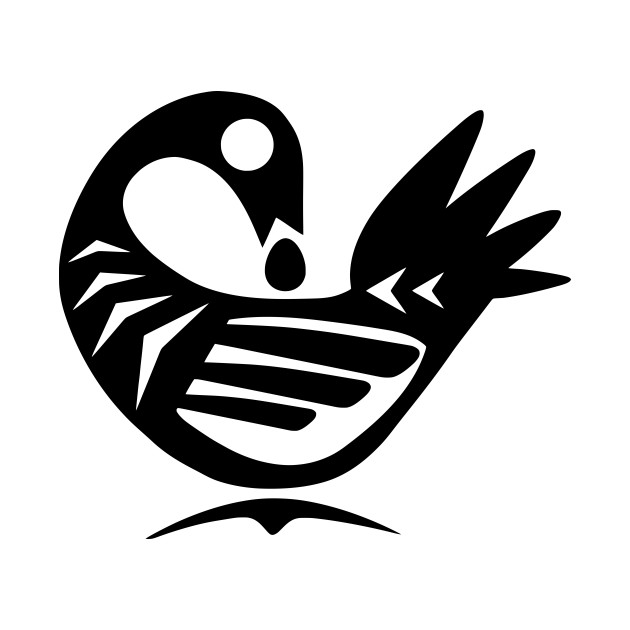 "A week into studying the Akoma way through your books and lessons and I am already feeling more grounded than ever before! Your labor of love, sacrifice, and connectivity to the Divine is an answer to my prayer for a system or pathway I know existed/exists. Asante sana for your obedience to listen and share your experiences and to pass on these teachings. You are helping me and others to preserve and continue our legacies and to bring about the needed healing within ourselves and to help facilitate healing for our communities.!"
- Lady T, Akoma Queen, Black Love School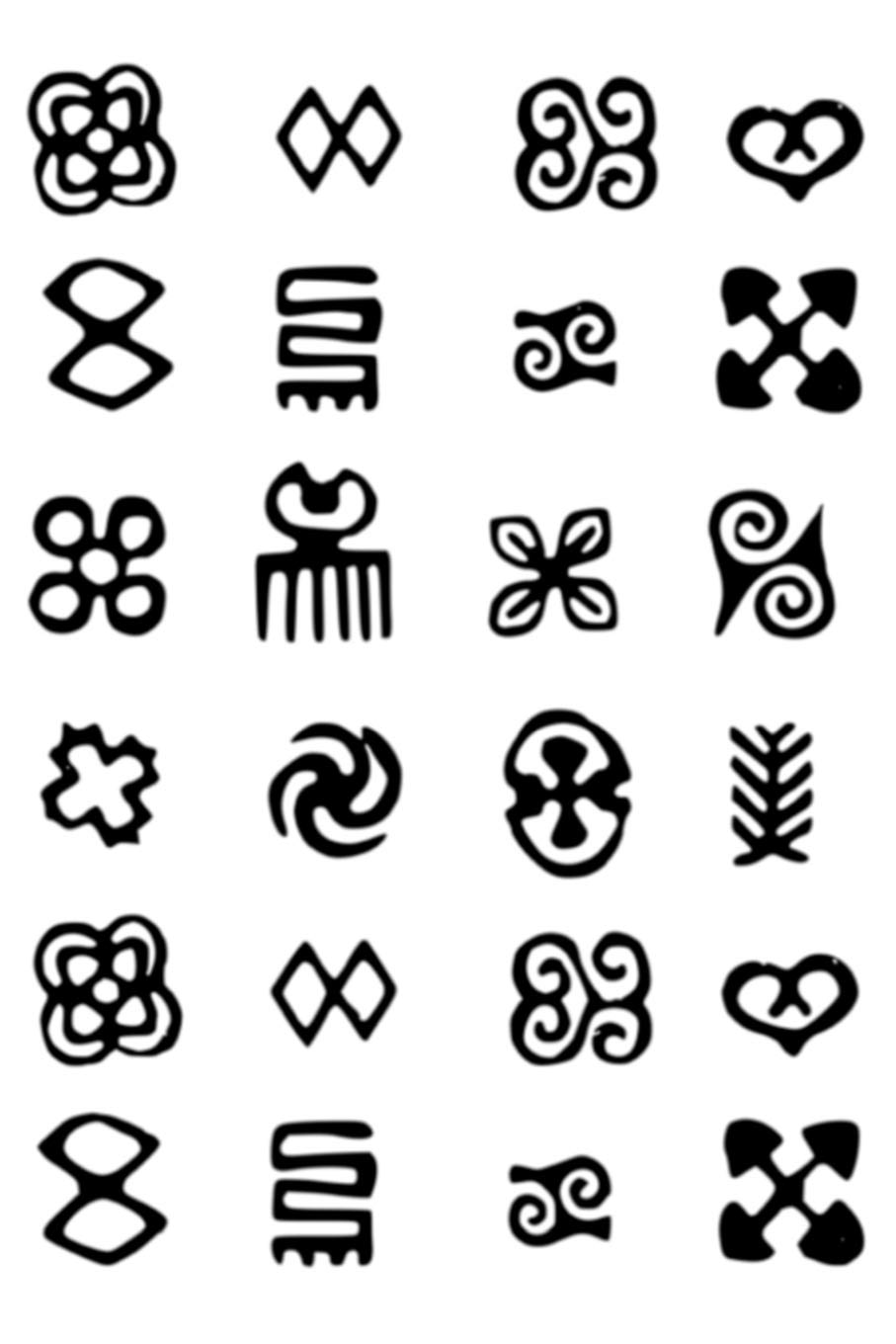 "This is beautiful.... healing, in a cultural way too?...man that's rare. I'm 62, been married two times, and have never learned this kind of stuff before!"
- Brother M, Akoma King, Black Love School